Audio Testimonials
No two people take the same path to becoming a nurse.  Students who enter our program come from all walks of life.  Listen to some of our past students' inspirational testimonials and what it took for them to achieve success.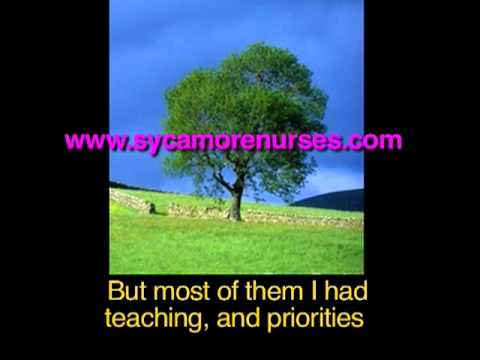 After taking our 4-week NCLEX Review, Cindy passed the NCLEX  on her 7th attempt.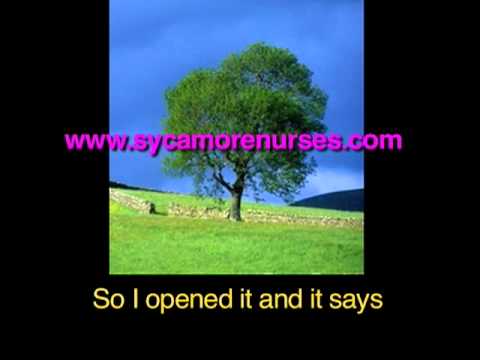 Elaine was forced to make a career change and go into nursing.  4 attempts she knew that she needed to make a change in her study habits so she decided to take our 32-hour live review.  Elaine passed NCLEX.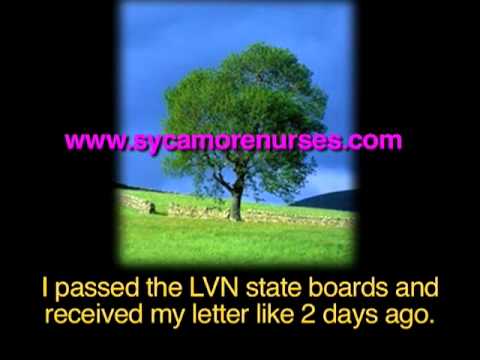 Dorothy thrilled that she passed on her first attempt.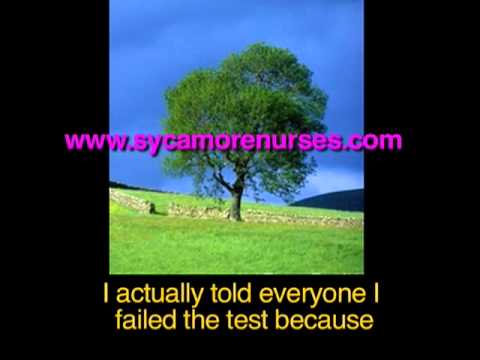 Linda explains how she underestimated herself and was surprised how the test stopped at 80.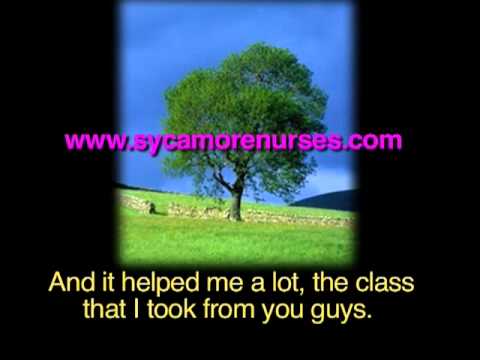 Martha was an RN in her home country.  taking our NCLEX review, she passed on her first attempt.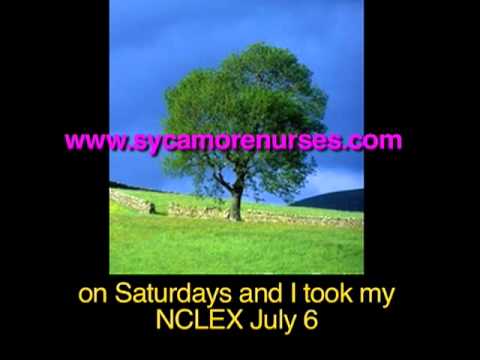 Conisha sharing with us that she passed on her 2nd attempt.